About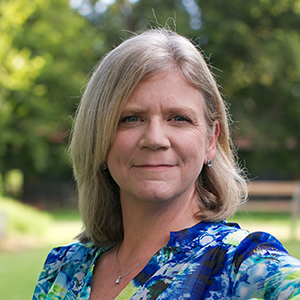 People call me a native Austinite because having lived in Austin for 14 years, I have lived here 7 times longer than most.
However, my native home is New Orleans and like the city's reputation for being fun and steeped in tradition, I share in those traits.
Growing up in the South in the time that I did, girls were not encouraged to pursue technical careers so instead I began working as a secretary. However, the call of coding was powerful and I finally answered by earning my degree in Computer Science while at the same time starting a family.
One of my proudest moments was earning my degree knowing my daughters, then ages 6 and 4, were watching me walk across the stage to receive my diploma.
Since that time, I have built my career as a web developer by doing freelance work, working for interactive agencies and am now a software engineer at IBM. At IBM, I manage a team of developers on the Design@IBM core team and promote front-end development best practices as the FED@IBM program lead.
Disclaimer
Views and opinions expressed here are my own. I speak for myself, not for any current, former, or future employers, or the communities I'm a member of, even if my words are echoed by others. To the best of my knowledge, all code and writing is original or derivative under or from an acceptable license.